BDD Bootstrap – the fastest way to get started with BDD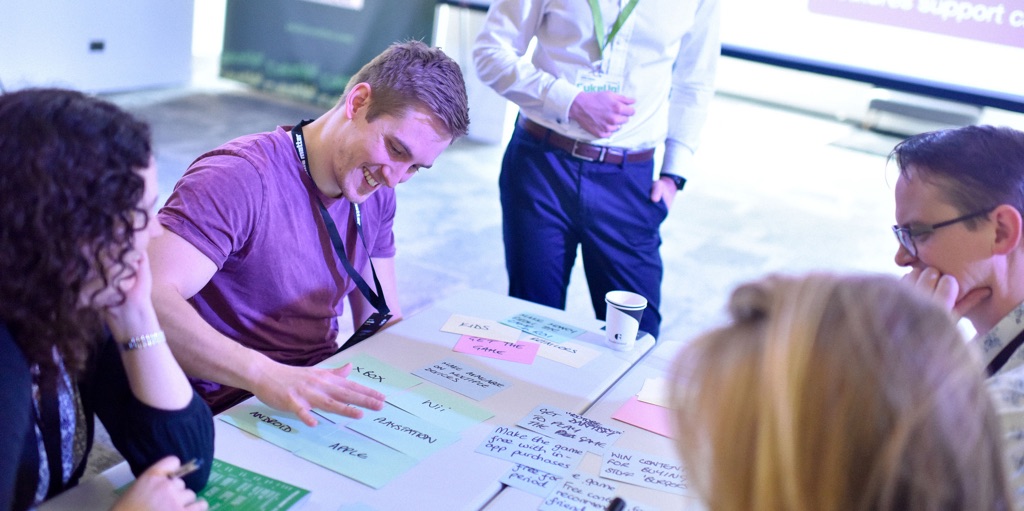 In this intense 2-day workshop we combine key elements from our BDD requirements discovery and definition workshops with a deep-dive technical introduction into BDD test automation using Cucumber and either Serenity BDD (with Java) or Serenity/JS (with Javascript).
This is the best way for teams starting on new projects to learn the right practices and tools to succeed from the word "go!".
Day One: Introduction to BDD
On the first day we introduce the general principles of BDD, and show you how Business Analysts,  UX Designers, Developers and QA folk can collaborate more effectively around a well-understood goal to deliver features that make a difference sooner.
Teams learn how to discover and refine requirements collaboratively and efficiently using technical such as Impact Mapping, Example Mapping and Feature Mapping.
Day Two: BDD executable specifications with Cucumber and Serenity BDD
On the second day we learn how to write high quality automated acceptance criteria using Cucumber and Serenity BDD. You will learn first-hand how to turn your requirements into executable specifications and living documentation.
The course will be delivered either for Java developers using Serenity BDD, or for JavaScript developers using Serenity JS, and will look at testing REST services and Web applications, and the relationship between BDD and TDD.
Get in touch today to bring this workshop to your organisation!
[contact-form-7 404 "Not Found"]
---